STOCK BROKING
We have partnered with Edelweiss which is one of the leading brokerage firms in India and with the ACE Edge you get a bundle of best online and offline trading/investment facilities along with our quality research.
PLATFORMS
TX3
Time, tide, and the markets wait for none. That's precisely why our desktop trading software has been engineered to achieve speed. TX3 comes with exclusive features such as NEWS ALERTS, powerful charting tools and much more.
MOBILE TRADER
Can't stop thinking about the share market? Neither can we. That's why we've designed this one-of-a-kind mobile trading application that lets you carry the share market in your pocket.
Available for both iOS and Android.
RESEARCH
Our research team is always on the look out for opportunities for our clients.
Be it wealth creation with long term investing or trading strategies for short-term, we provide you research customized for your goals.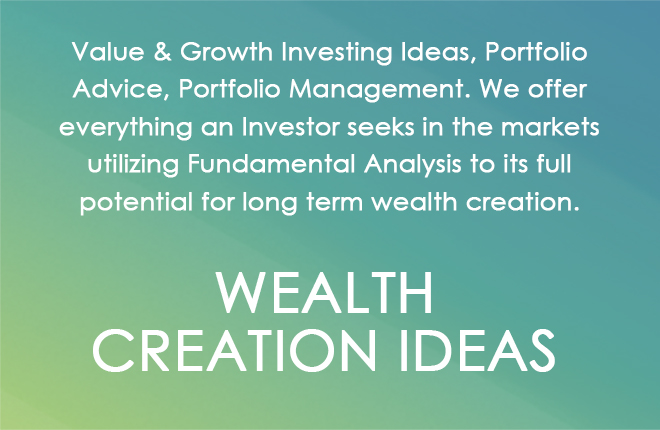 When it comes to managing wealth, there are many options available. But, only knowledge helps to identify the correct option that your portfolio should take for maximum growth.
Wealth creation ideas for long term investment with minimum holding time frame of 6 months based on fundamental analysis, sectoral evaluation and valuation checks will be provided to the clients on a regular basis.
Our Investment Offerings: Portfolio Building, Portfolio Management, Stock SIP, Thematic Investing and more.
Trading opportunities are important to tap for capital creation, with help of our extensive research, you will be provided the best of Intraday, Short-Term, F&O research along with crisp market views with stop loss and targets.
Our Trading Offerings: Intraday Calls, BTST Calls, Stock Futures, Stock Options, Index Views - All based on Techno Funda Research & News Based developments.
Combination Strategy is one of the prudent ways to benefit from the markets in both short and long-term, By not missing out on investment opportunities and also cashing out the short-term fluctuation in the market, The client gets access to both trading research for capital creation as well as investment research for wealth creation.